The Top 10 Vacation Spots in California 2023: It doesn't get much more interesting than California when it comes to vacation planning in the United States.
This big West Coast state has so much to offer in terms of attractions and activities that you could visit almost every year without getting tired or out of things to do!
California's cities and towns are plenty of vacation destinations that will keep you occupied for a week or more — fantastic locations for everything from fast romantic getaways to week-long outdoor family experiences.
Here are a few of the best places to visit when on vacation in California.
Top 10 Vacation Spots in California 2023
1. Mammoth Lakes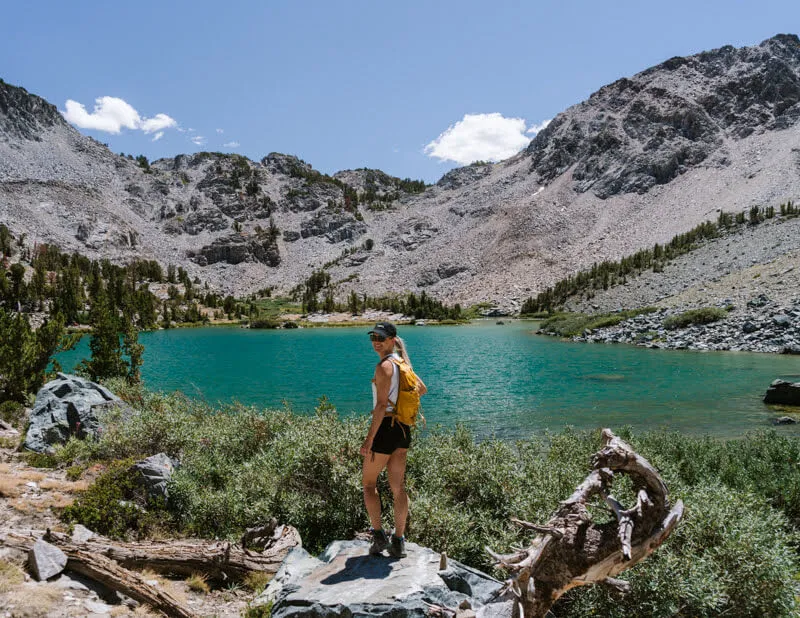 A lovely and underappreciated vacation spot in California that offers never-ending adventure is the Eastern Sierras. The amazing ski resort is one of the main attractions, but Mammoth offers plenty of fun throughout the year.
At one of the best ski and snowboard resorts in the nation, Mammoth Mountain, visitors may enjoy skiing and snowboarding, hiking tours of the magnificent Devil's Postpile National Monument, lake fishing, and never have a terrible view while hiking.
Boating, camping, golfing, and paddle boarding are among the summertime activities.Mammoth Brewing Company is a worthwhile pit stop after your excursions.
2. Santa Cruz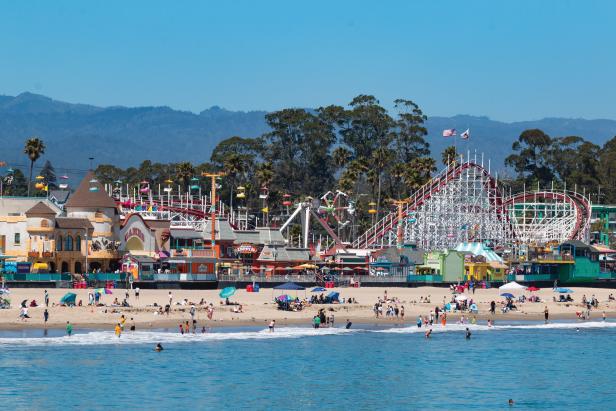 Santa Cruz is a great beach town with a laid-back atmosphere that's ideal for a getaway with your partner or family.
The Mystery Spot is another well-liked stop, and the Santa Cruz Beach Boardwalk is always a blast. Spend your weekend enjoying a lot of beach time and delicious meals.
Don't forget to check out the tide pools at Natural Bridges. Visit West Cliff Drive, Roaring Camp Railroads, Wilder Ranch State Park, and the Seymour Marine Discovery Center while on vacation in Santa Cruz.
3. Big Bear Lake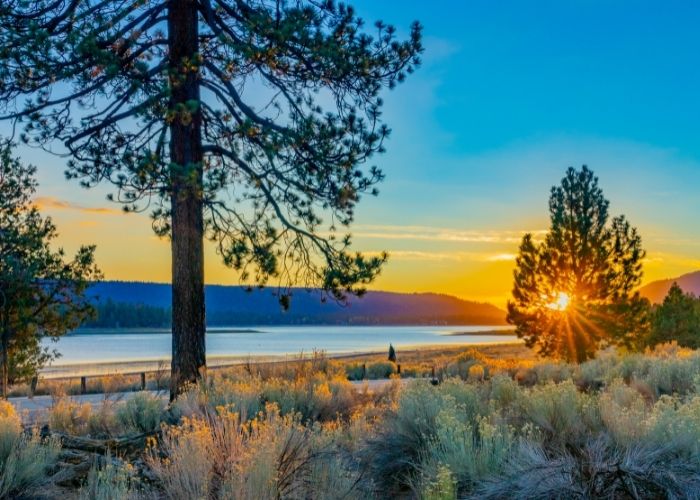 Go to Big Bear Lake for a vacation in Southern California that is free of the flash and glamour of Hollywood.
You can choose from a variety of activities, including boating in the summer and skiing or snowboarding in the winter.
If you're used to living in a major city, it's a fantastic change of scenery and a breath of fresh air from the traffic and smog.
4. Paso Robles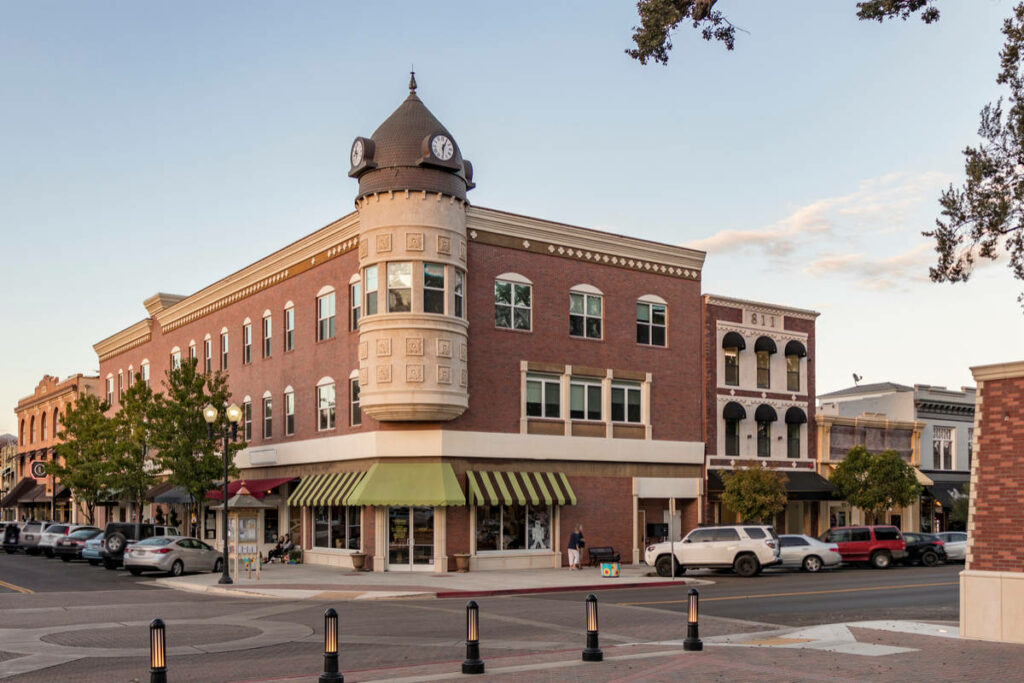 Paso Robles is one of our very favorite wine country destinations in California, but they are all fantastic vacation spots. There are many wineries nearby, as well as the Firestone Walker Brewing Company for beer enthusiasts.
San Luis Obispo, a small town that values the arts and the outdoors, is close by and well worth visiting while you're in Paso Robles.
If you're interested in having a tour to learn about this well-known local family and be astonished by the architecture and décor, the famed Hearst Castle isn't too far away and worth the drive.
5. Laguna Beach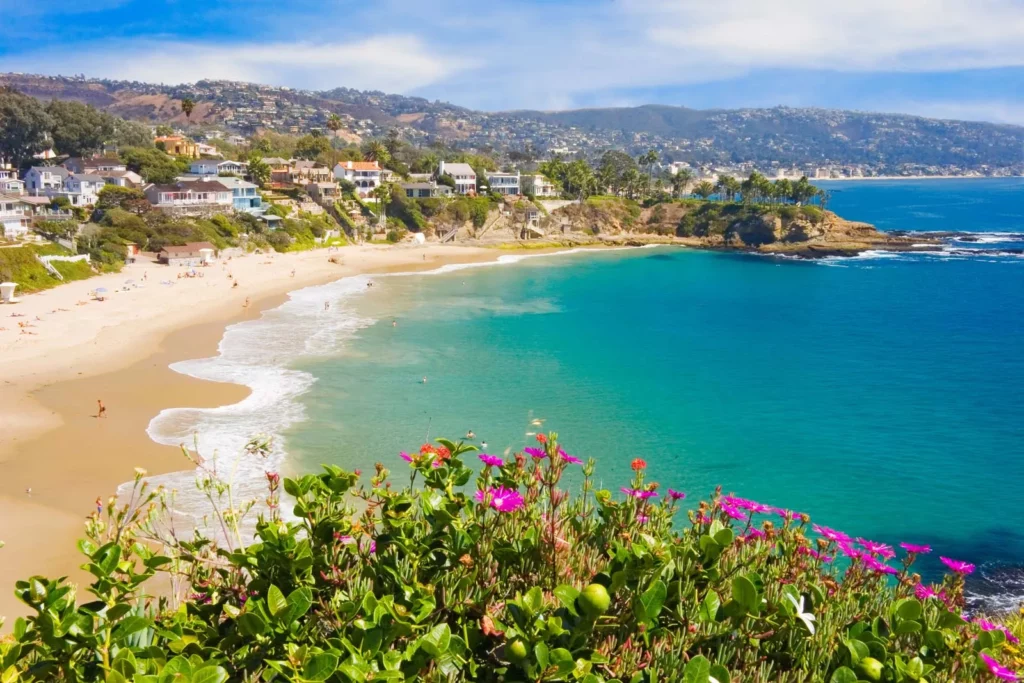 If you're looking for a sunny coastal town holiday, Laguna Beach is the best beach retreat in California.
It can be reached from the northern area of San Diego in approximately 45 minutes, so a week-long journey can include both of these locations.
Laguna Beach has a laid-back and artistic vibe because it isn't as overdeveloped as many other areas of Orange County. In fact, there are a number of intriguing art festivals to attend here in the summer, as well as galleries to visit.
6. Lake Tahoe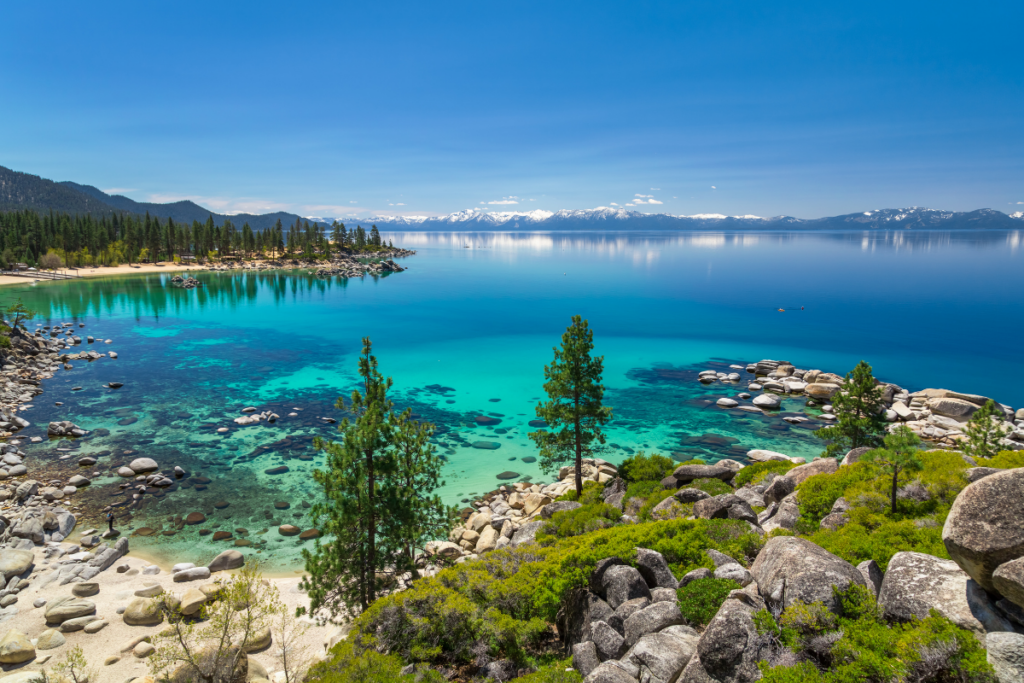 No matter what time of year you go, there's nothing quite like a trip to Lake Tahoe. This is a fantastic location for a ski holiday, but it's equally enjoyable for a summer getaway with white sand beaches and Sierra Nevada mountain views.
Although South Lake Tahoe is the center of most activities and hotels, there are several charming communities around that are worth visiting.
7. San Diego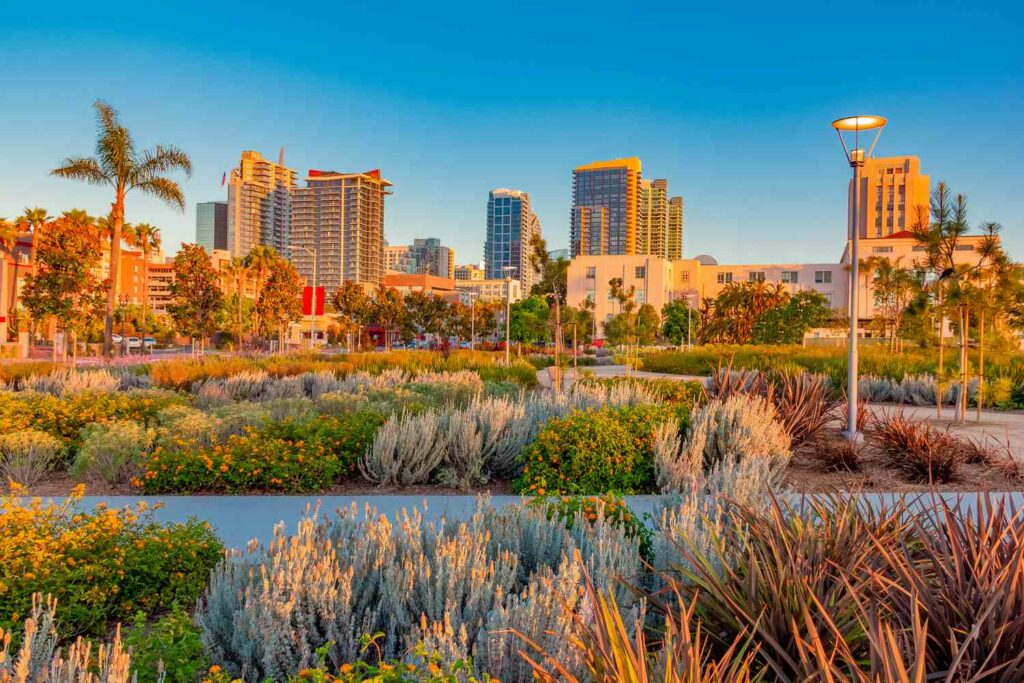 There is never a poor time to book a trip to San Diego because of the region's renown for having excellent weather all year round. Many visitors from chilly regions come in the winter to enjoy some outdoor activities.
There are dozens of neighboring beaches as well as microbreweries to offer you a locals-only feel while you're here.
The USS Midway Museum, San Diego Zoo, Balboa Park, and SeaWorld San Diego are popular family-friendly activities in San Diego.
8. Big Sur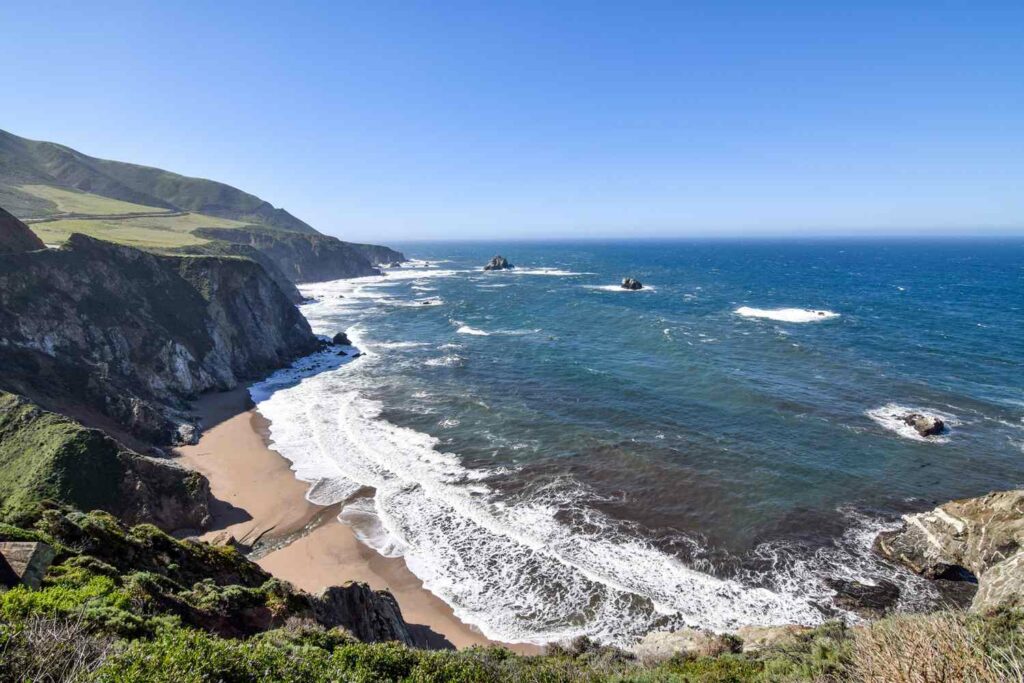 Big Sur is a favorite destination for outdoor enthusiasts due to its untamed coastline, breathtaking mountain views, and enigmatic redwood forests.
Big Sur has become very famous recently, but you may still visit it to find your own private haven of peace and reconnect with the natural beauty of the California coastline.
9. Yosemite National Park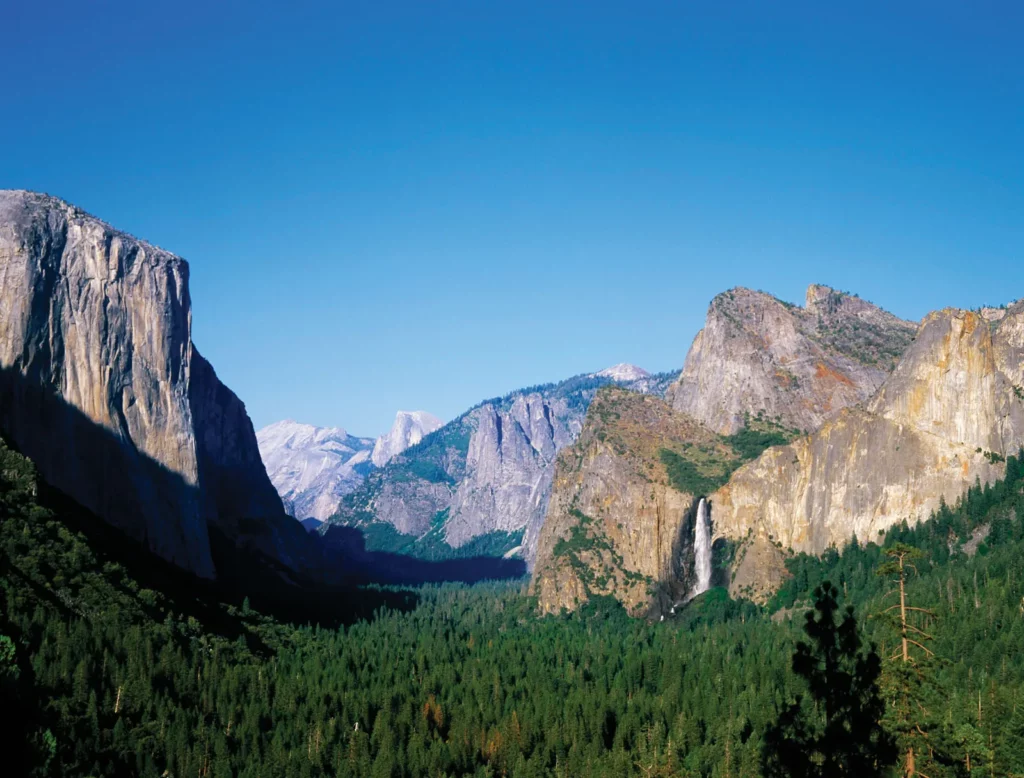 While there are many National Parks in California that you can visit while on vacation, Yosemite is unquestionably one of the most impressive.
The hikes and rock climbs are some of the most well-known in the world, and the mountains are truly massive. The lakes also properly represent their size.
Come here to be awed by the size of what nature is capable of and to have access to all the comforts you require close at hand.
While shuttle buses keep the crowds under control, choose to stay in a cabin or get a room at one of the hotels or campgrounds.
Visit in the winter to avoid the crowds and face the chill to see the mountains covered in snow and much less traffic on the roads and paths.
10. Carlsbad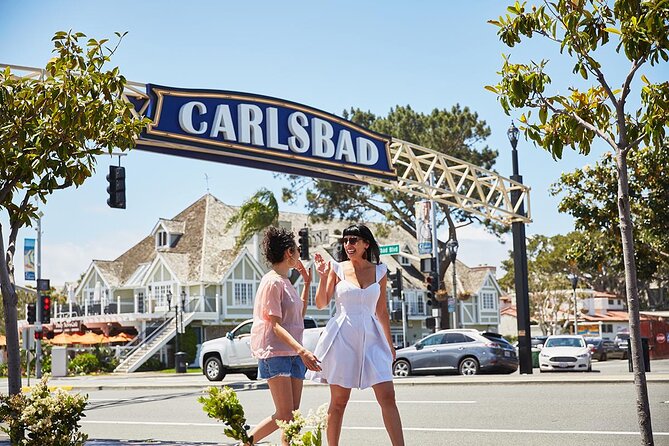 There are several family-friendly attractions in the Californian town of Carlsbad, which is located in the San Diego region.
Plan a trip to this area to see the SEA LIFE Aquarium, LEGOLAND California Resort, and even ride in vintage biplanes.
Popular activities in this area include go-kart racing, paddleboard instruction, walking tours, and the Flower Fields, which are 50 acres of vibrant blooms on a slope along the ocean.
Top 10 Vacation Spots in California 2023 – Newshub360.net
Related Post

Credit: www.Newshub360.net